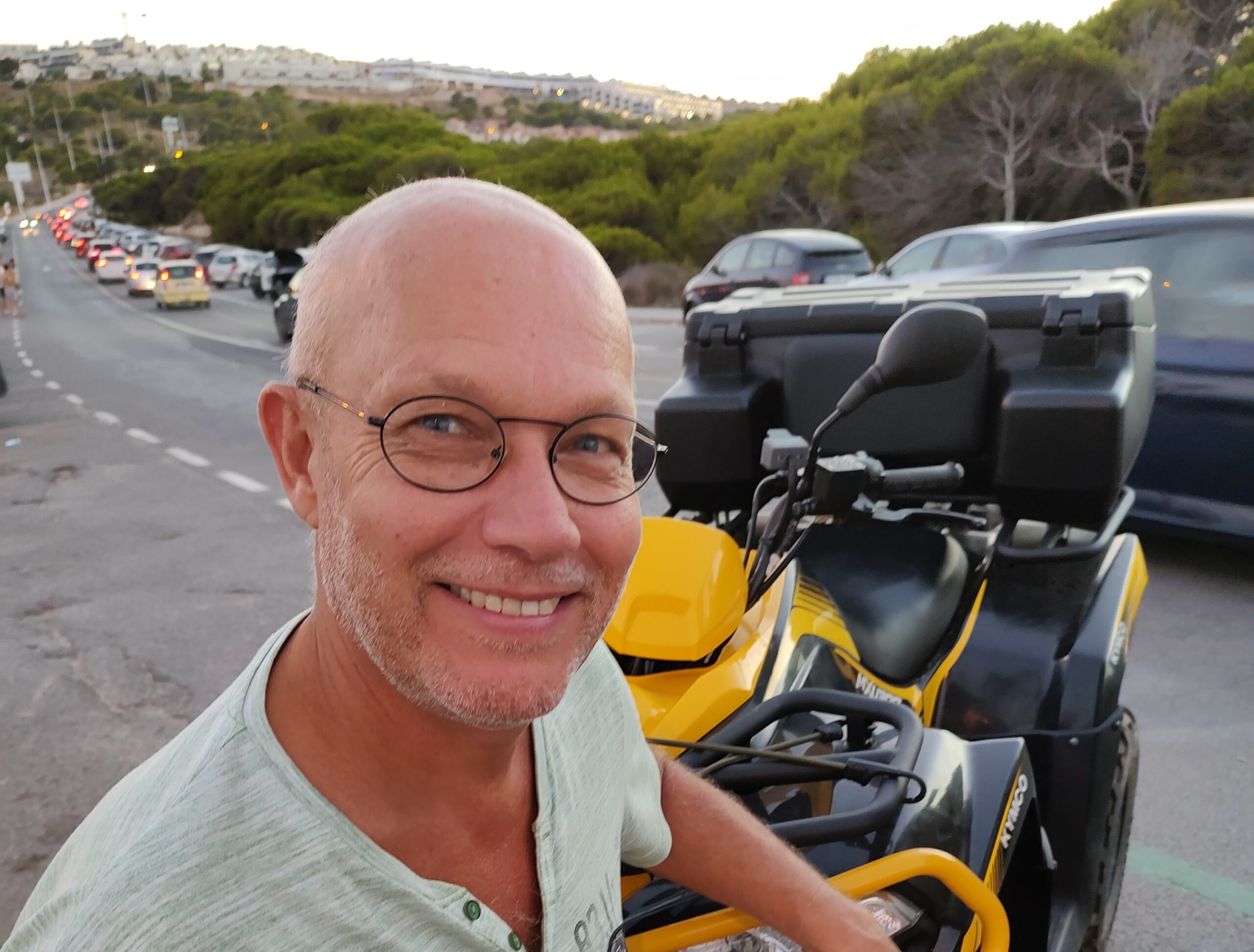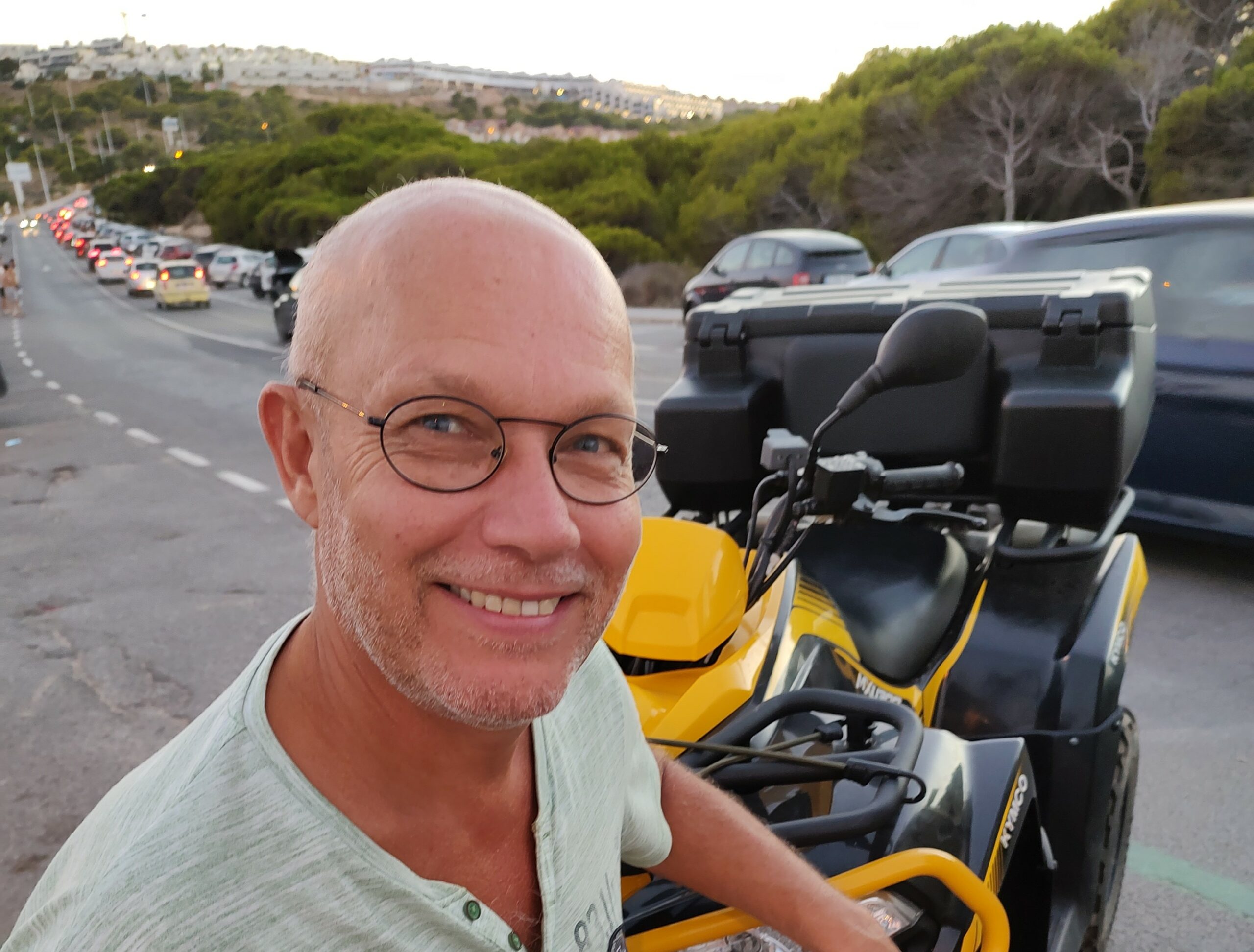 Timeforwheels.com is the go-to website for all drivers that need help or advice with their ATV or UTV. Whether you intend to buy a new one, or want to know the detailed specs of your current one, we've got you covered!
You can also find articles on this site that will help you upgrade your ATV or UTV to make it better, safer, and more comfortable to ride on.
Although many articles are about identifying and solving problems, this does not mean that the brands discussed are bad. On the contrary, most brands are top brands and deliver quality products. But, as with any vehicle, something always breaks down, and we discuss that here.
Who Am I?
My name is Gary, owner of this blog. I have a degree in mechanical engineering, and have always been fascinated by everything that can drive.
As a child, I used to convert mopeds into dirt bikes. When the conversion was successful, there was only one thing left to do, and that was to race through the sand, the mud and over the hills. After a day of racing, there was always something broken that had to be repaired. So, I kept myself busy!
By converting mopeds into dirt bikes, you automatically end up with an ATV or UTV. Nowadays, I use my knowledge and passion for these vehicles to write on this blog.
I personally do the research on which articles to write, and also write on this blog myself. In addition, there are three writers who all have a mechanical engineering background. They are happy to pass along their knowledge to you!
This way, you can be sure that what you're reading is actually correct, since our advisers have the know-how that's needed.
---
Contact
If you have any questions you can contact us:
Mail: info@timeforwheels.com
Address: 2750 South Preston Road, Ste 116147, Celina, TX 75009